Are you frustrated with high turnover and disengaged employees?
You are not alone. We've worked with over 2,000 leaders in more than 80 companies who struggled with the same challenges and we have a solution that can help. 
Remove the guesswork from employee retention.
You might feel overwhelmed, discouraged, and frustrated that your best employees are leaving and you don't know why. Our Culture Impact System will help you retain your best talent, continue to grow your company, and regain your sanity.
Keep Your Best People, Longer
Move Managers from 'Boss' to 'Coach'
Increase Your Competitive Advantage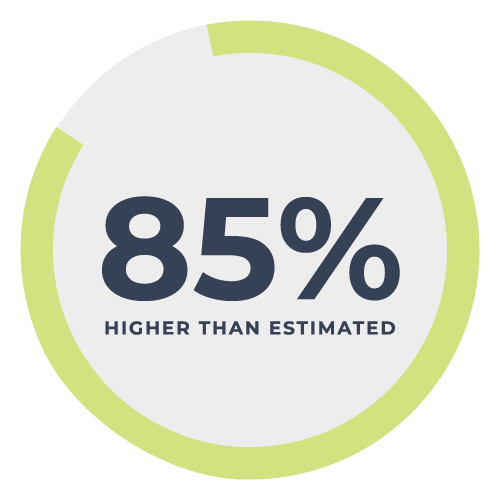 Most companies are underestimating the cost of turnover by 85%
This underestimation leads to a focus on recruitment instead of retention.
It costs 7x more to recruit/replace an employee than it does to retain one.
According to our research, the cost to replace a $60,000 per year employee can reach as high as $150,000, whereas the cost to retain that same employee is closer to $22,500.
1. Discover
Discover how much turnover is costing you and find the perception and performance gaps in your culture.
2. Equip
Equip Managers with the Mindset and Skill Set of Conversational Management™.
3. Sustain
Manage and measure Employee Engagement improvement.
How we help companies like yours achieve Real Retention: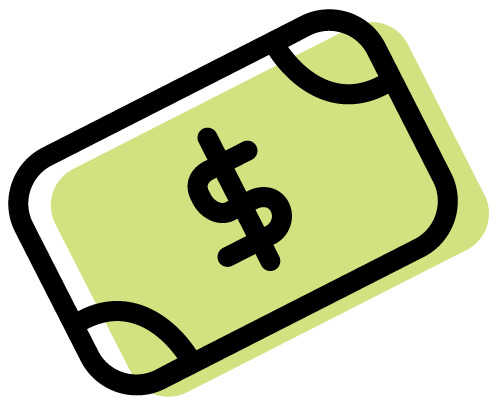 Calculate the real cost of losing an employee.
Before you can work toward real retention, the leadership team needs to understand just how much turnover and lost productivity is actually costing your organization.
Our Cost of Turnover and Lost Productivity Analysis will give you a clear picture of how your organization's turnover costs stack up.
Cost of Turnover Analysis>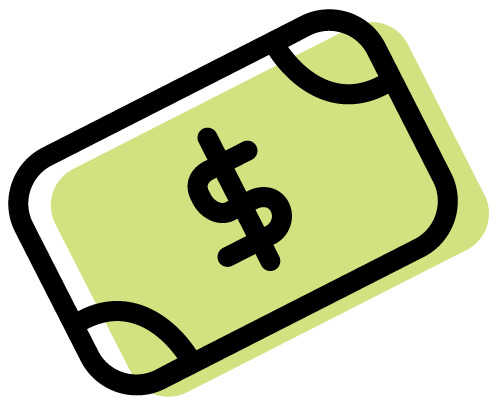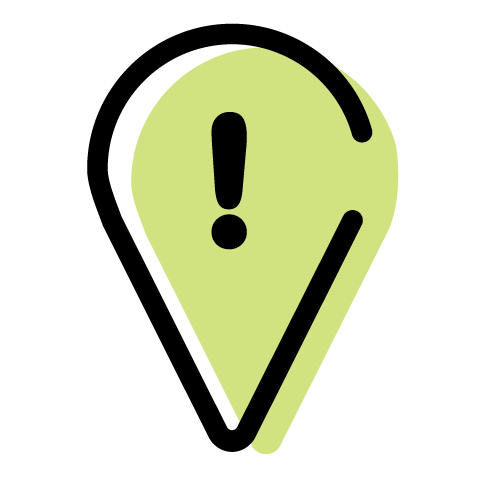 Find the gaps in your company culture that are causing people to leave.
Now that you have a clear picture of how much turnover is costing your organization, it's time to figure out WHY your people are leaving.
By isolating the root cause of employee turnover, you can begin to close the gaps and start building a culture that increases retention.
Cultural Impact Assessment>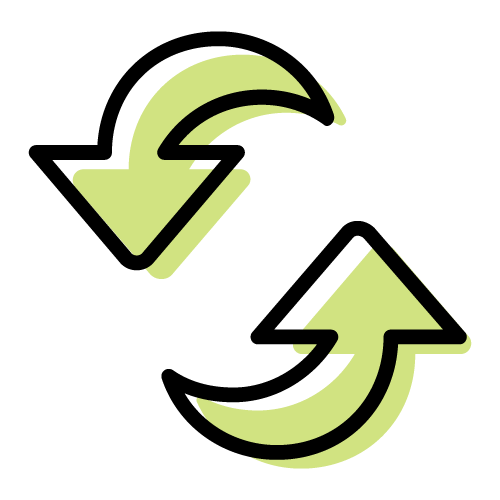 Implement changes that move you from constant recruitment to real retention.
With buy-in from leadership and a clear understanding of the cause of turnover, you can begin implementing improved management practices that will radically improve employee retention.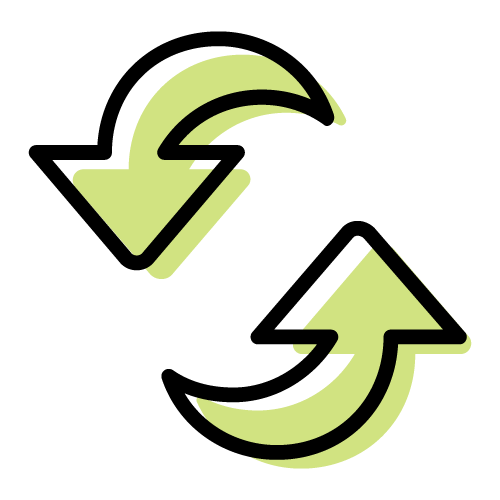 Our System has helped over 2,000 leaders in more than 80 companies manage their people differently.
The case study below shows how one of our clients reduced their rate of turnover from 60% to 19% – saving their company over 3.2 million dollars annually and experiencing an ROI of 2200%.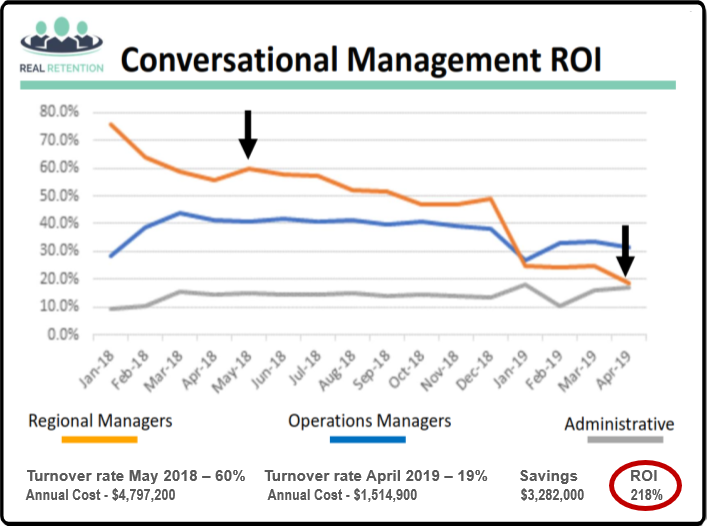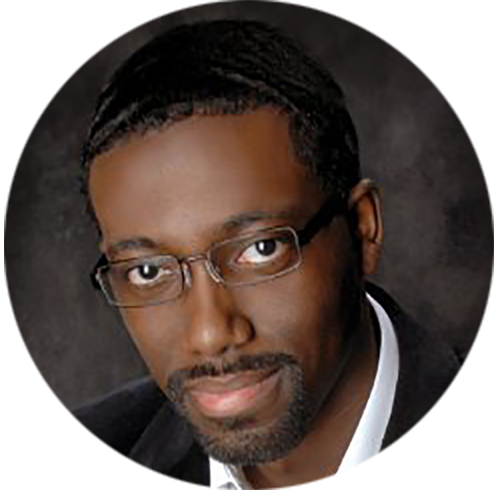 "Taking the Conversational Management Training was one of the best things I could've done for my business. I was beyond impressed by the amount of knowledge and information that was shared. The trainers displayed a high level of knowledge and great communication skills! They did a great job of helping us learn how to properly coach our clients toward reaching their goals. I have nothing but good things to say about Real Retention!"
– Kris Mathis , 
RDV, Business Coach, Spring GR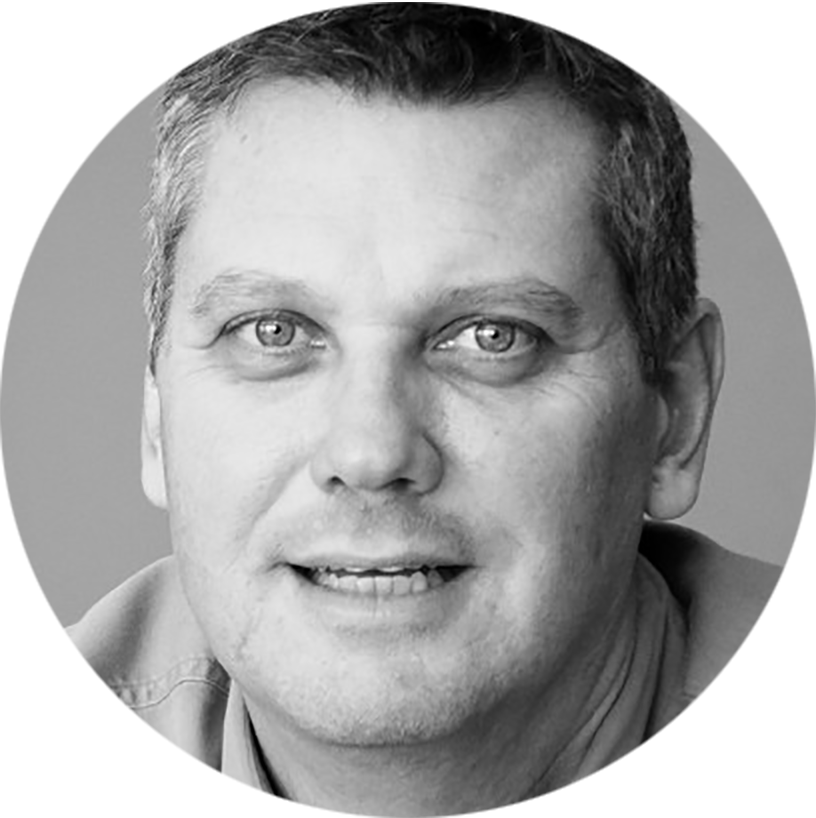 "The training and services we received were effective for me, my managers; helping them to improve their relationships with their direct reports. We're seeing more and better engaged managers; managers that are more comfortable in their own skin, and managers with a much higher capacity."
– Dwight Strayer , 
Chief Operating Officer | Service Express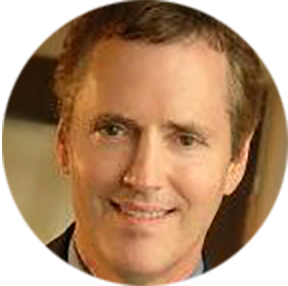 "We have been looking for training that would give our staff the skills they need to empower their own personal and professional growth. It was quickly evident to me that their model was the tool we could use to ensure our staff would sustain this commitment to personal and professional development."
– Sam Beals, 
CEO | Samaritas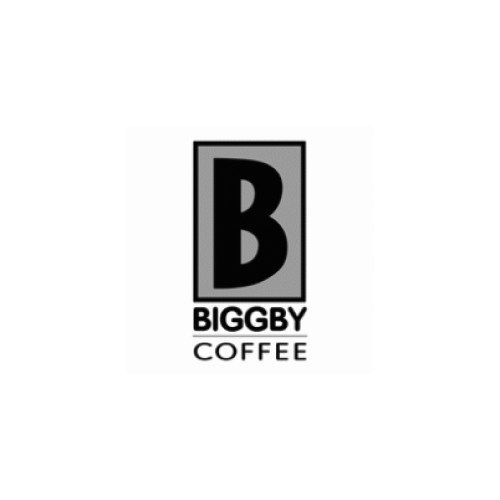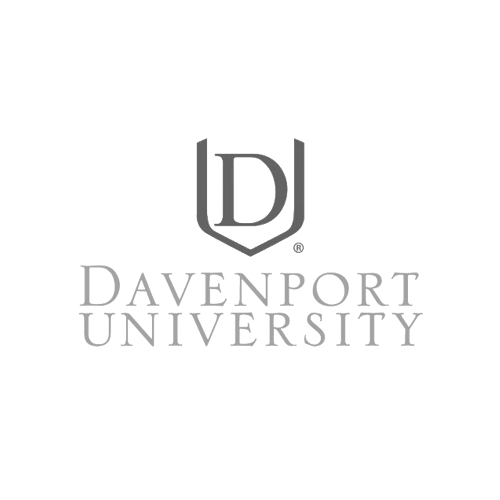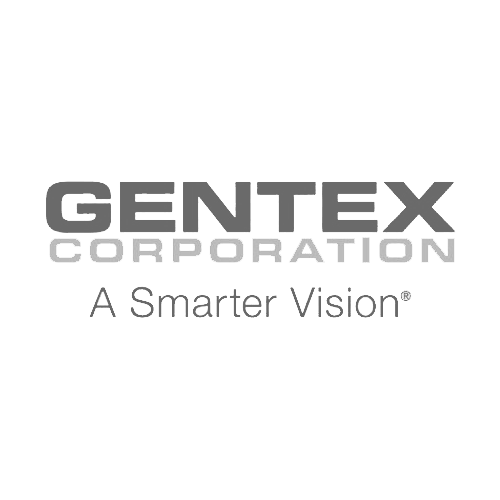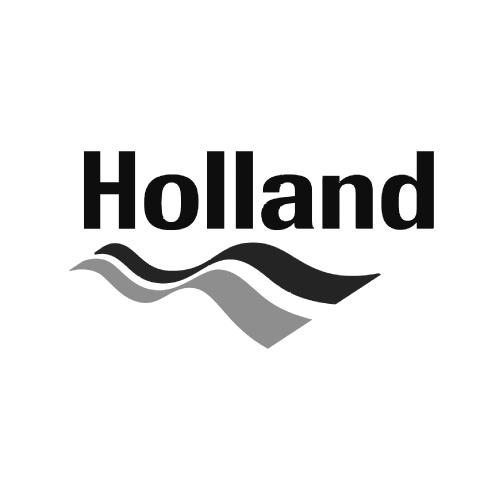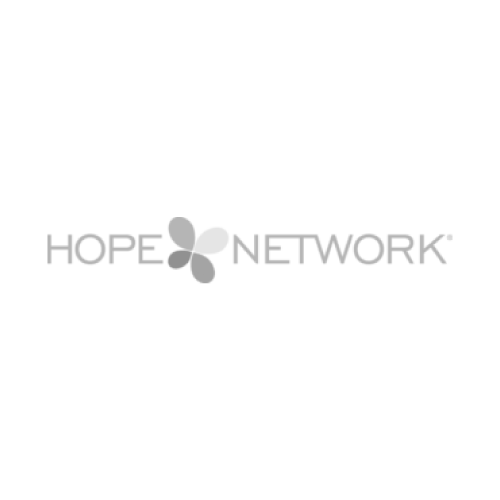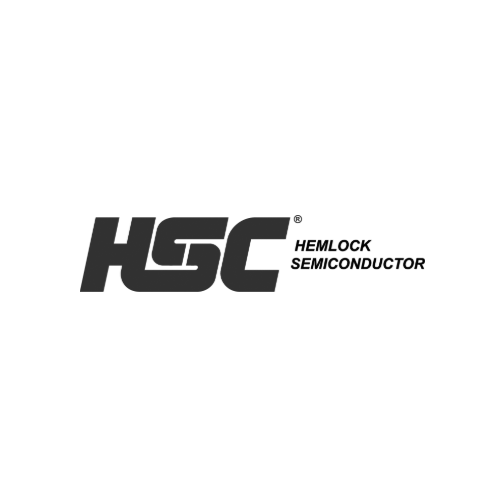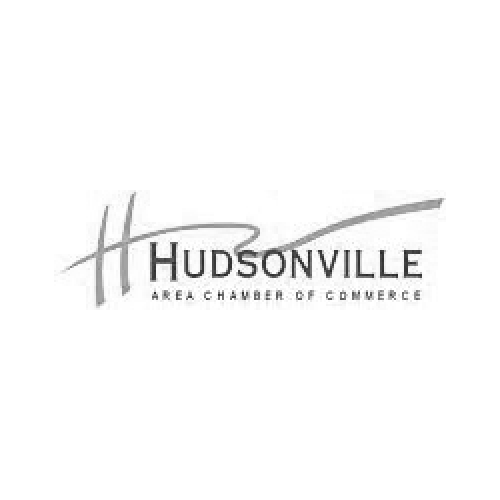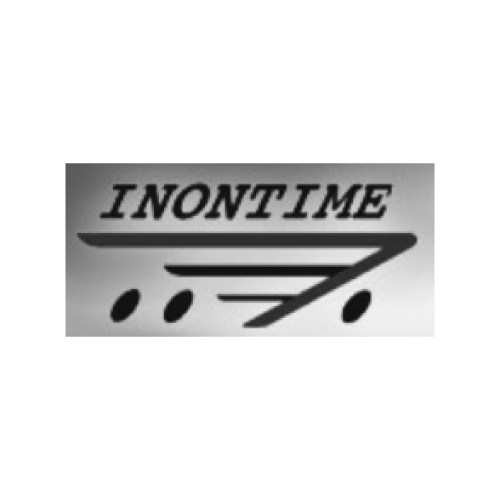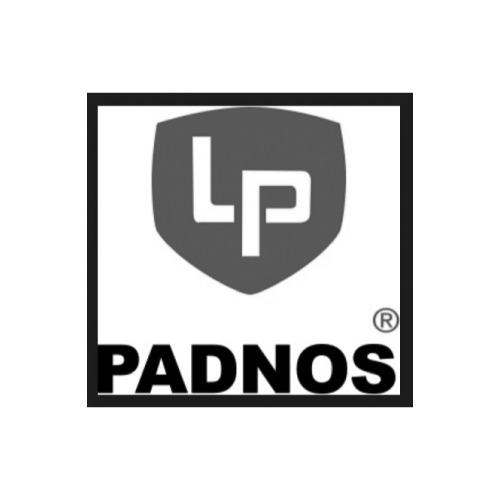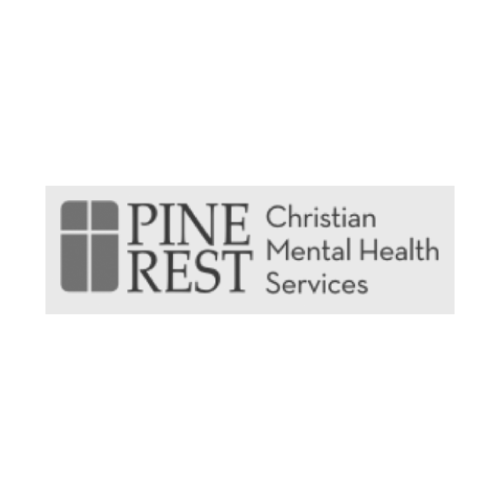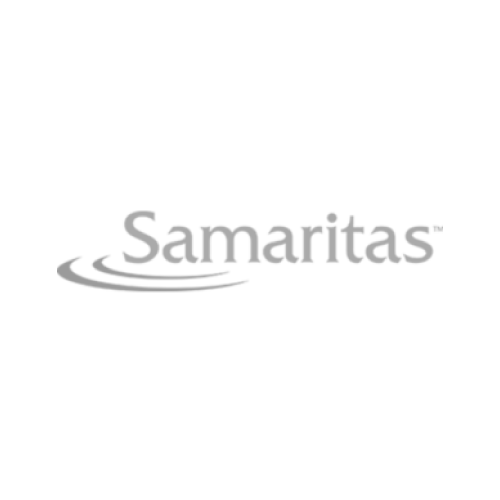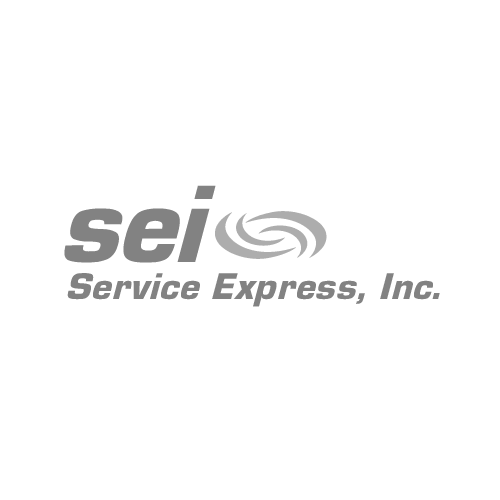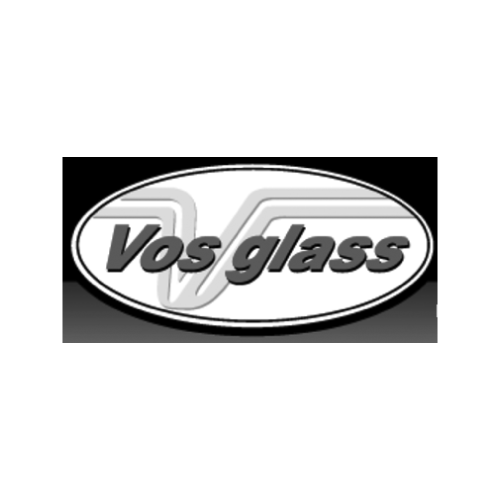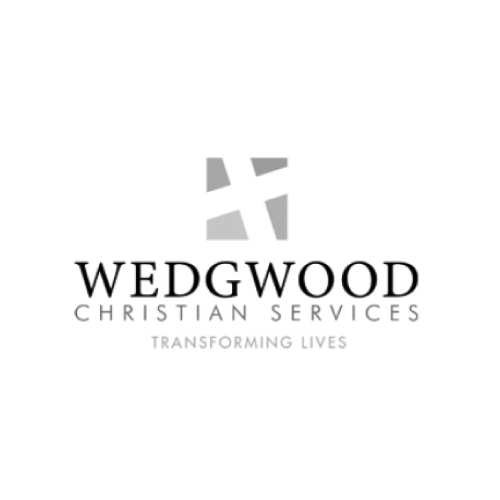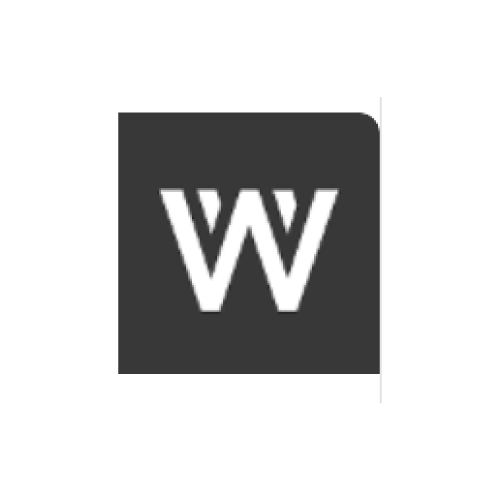 Reduce turnover and achieve real retention starting today.
Step One: Give us a call or fill out our contact form.
Step Two:  We'll help you define key areas that are creating gaps in your culture, causing people to leave.
Step Three: We'll help you identify perception and performance gaps in your organization's culture.